Can't believe my sweet Nathan will be TWO years old in a few short days!!! We celebrated this weekend with family and friends and he had a blast!
We went with a milk and cookies themed birthday as Nathan's favorite snack is milk and cookies!! It was perfect
We were so blessed to have so many people celebrate with us...I WISH I TOOK MORE PHOTOS!!! here's his details:
his decorations are now available in the shop
HERE
: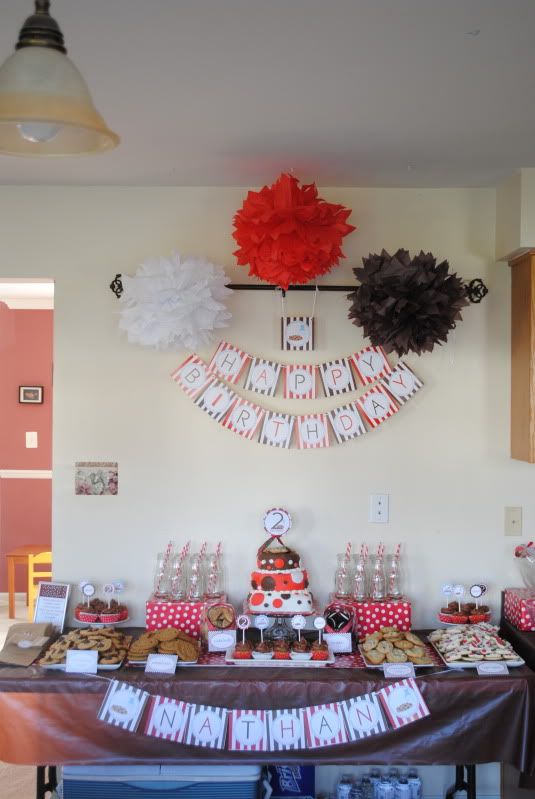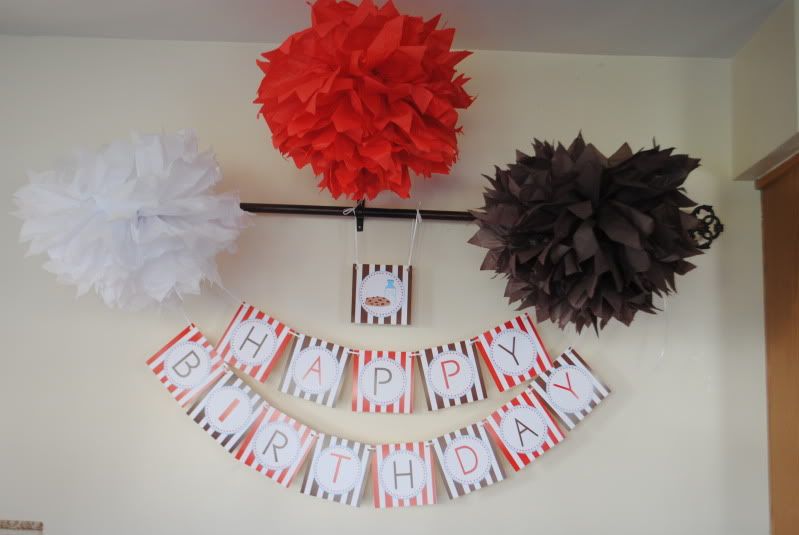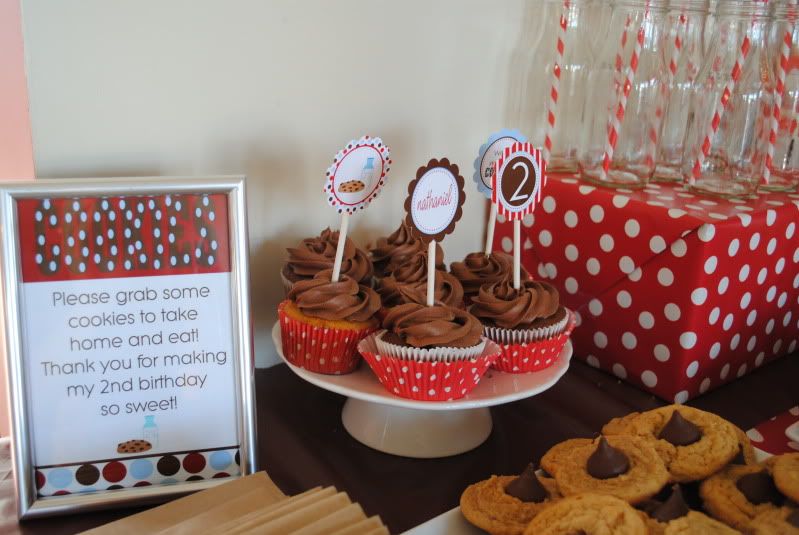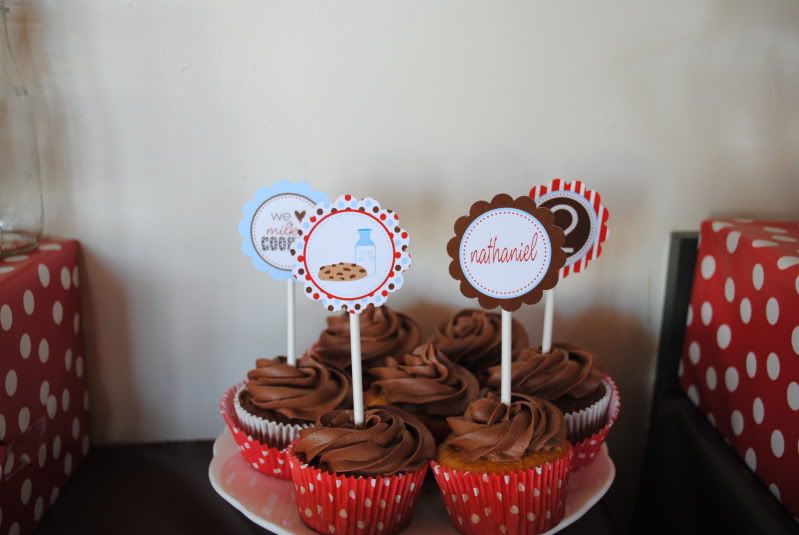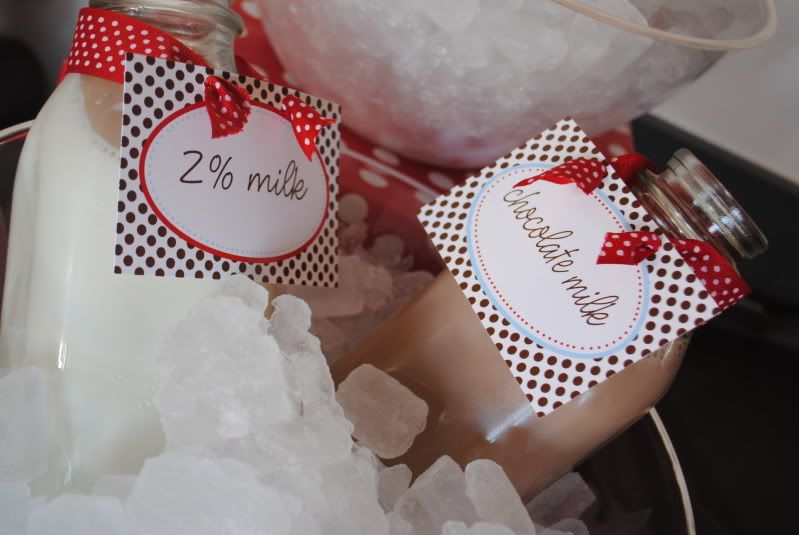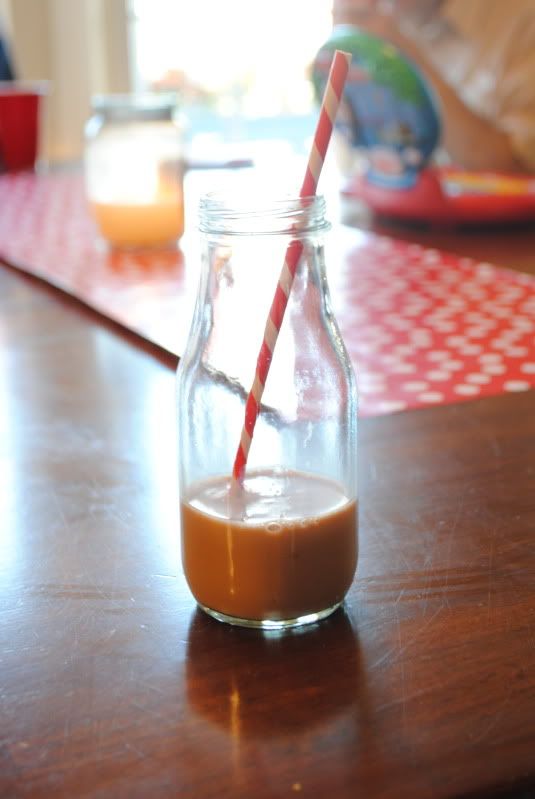 Add a super sweet birthday boy: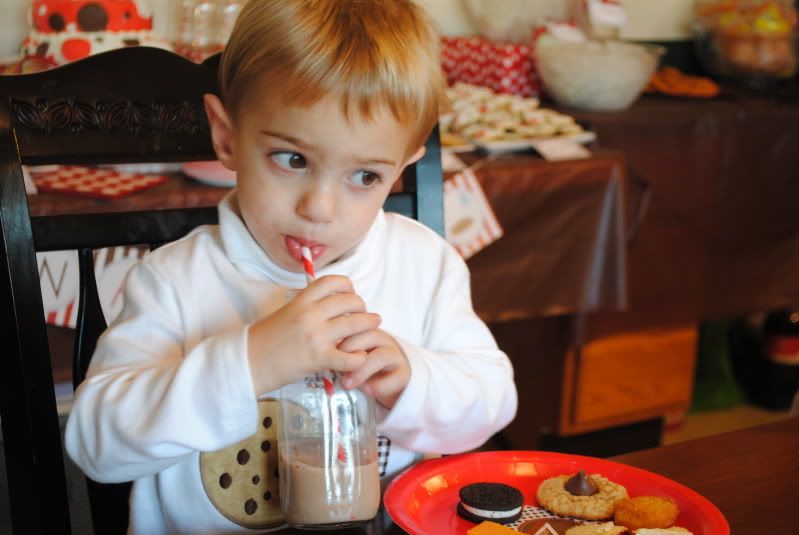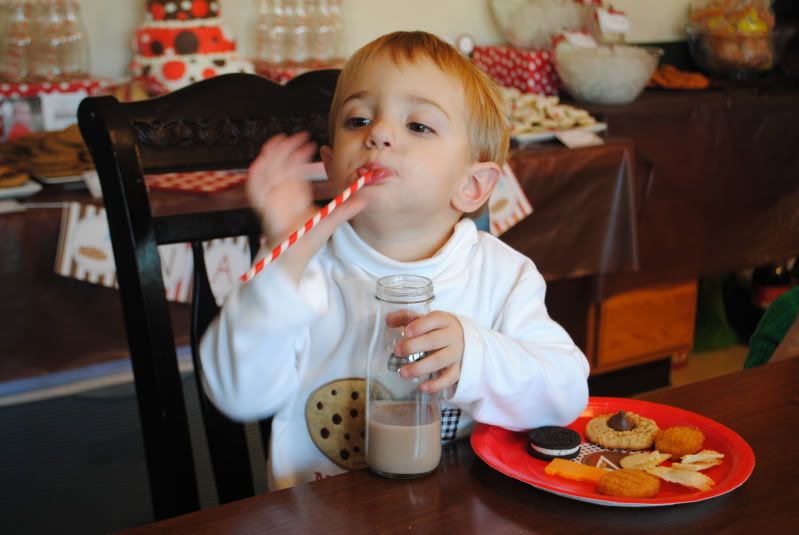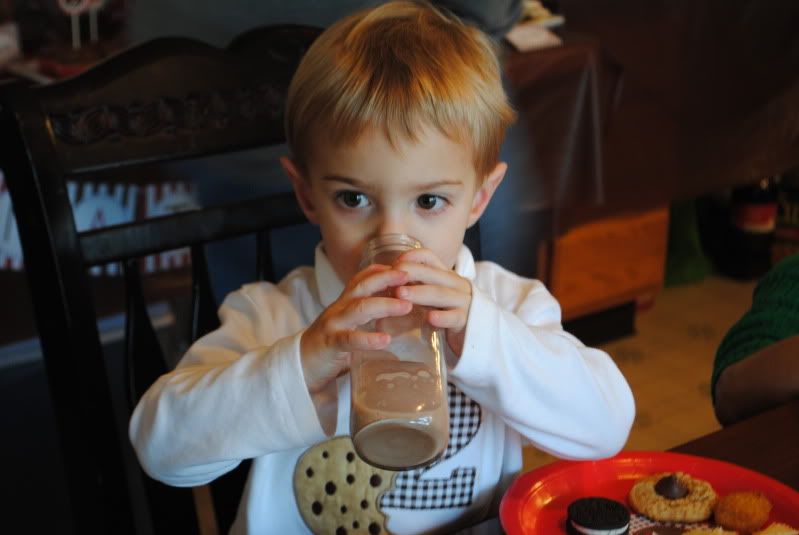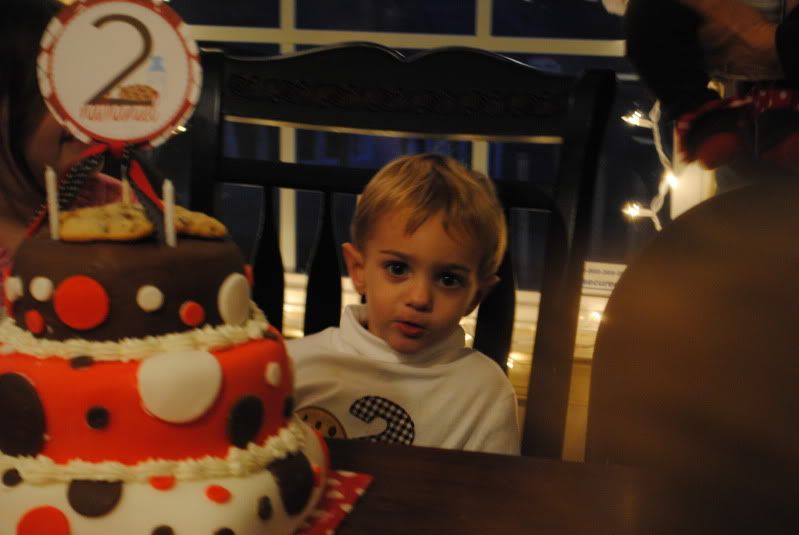 and cousins and friends: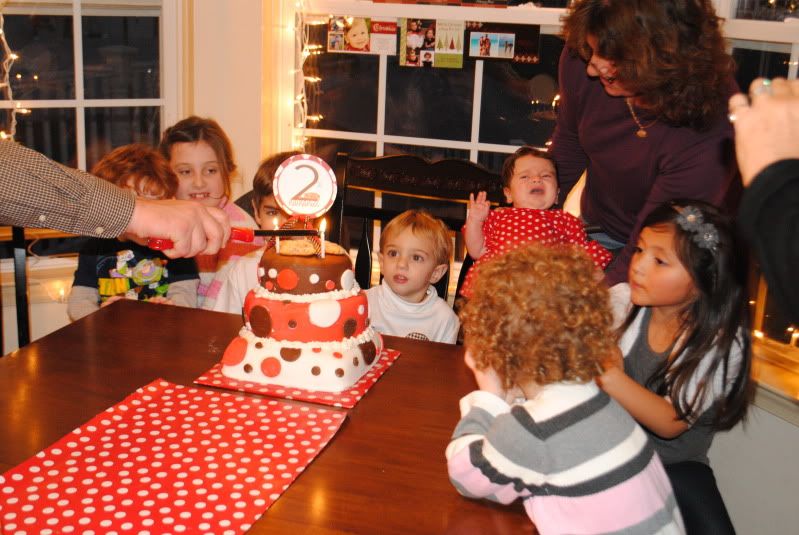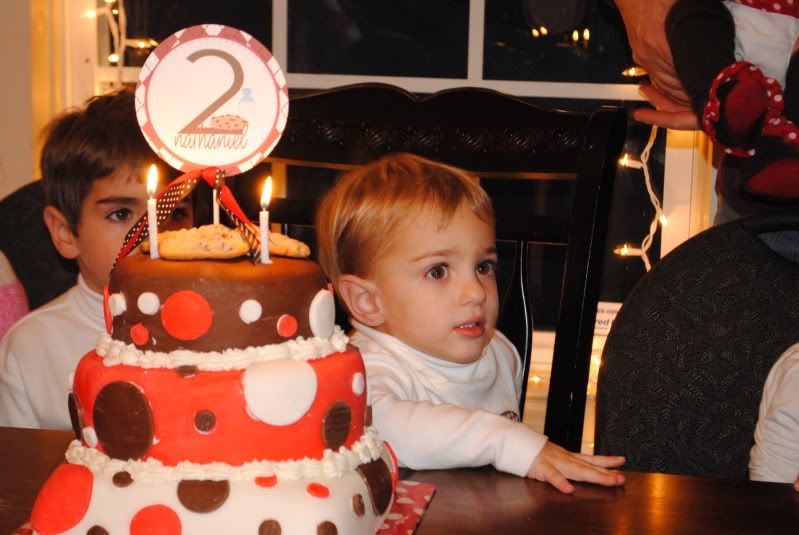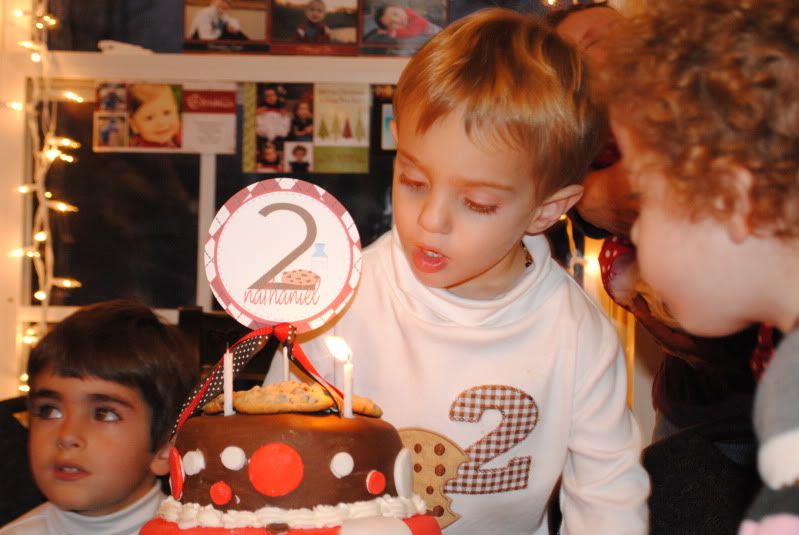 He had a great day!!!